Penname:
HMJ [
Contact
]
Real name:
Haley
Member Since:
05/23/2020
Membership status:
Member
Bio:
Thankful for this site being back up and running! Keep Moving Forward ~ Meet the Robinsons <3
[
Report This
]
Stories by HMJ
Summary: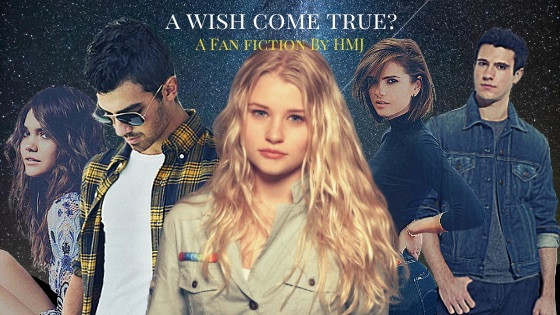 One night, after a party she never wanted to get dragged to, Ally sees a shooting star and makes a wish that changes everything forever.
The next morning, she wakes up in the arms of a familiar man that she has only ever seen in photos and on the covers of magazines...
(Joe/OC)
Categories:
Jonas Brothers
,
Jonas Brothers
>
Romance
Characters:
Joe Jonas
,
O/c Character
Series:
None
Chapters:
1
Table of Contents
Completed:
No
Word count:
1802
Read Count:
249
[Report This] Published:
08/02/2020
Updated:
08/02/2020